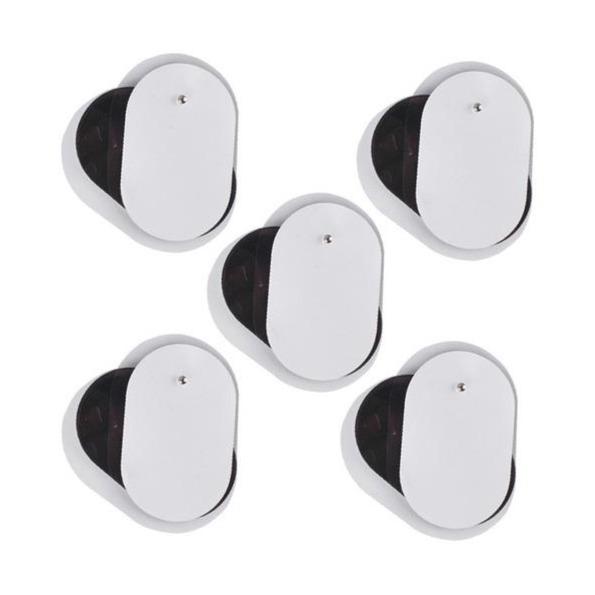 Regular price
$19.90
Sale price
$9.90
Unit price
per
SAVE 51% (-$10)
Transaction secured over SSL

SSL secures your payment information by encrypting it. Your data is inaccessible to anyone, including hackers. Plus, we don't store your payment methods on our platform, so they can't be stolen, giving you added security while shopping with us.
Free 24h shipping with insurance

24h shipping is free. You also benefit from delivery insurance: if your package does not arrive at its destination, another will be sent to you free of charge.
2 years warranty

If your product broke down within 2 years of purchase with normal use, you will receive a free repair or replacement.
Get pads compatible with your Acupeo® massager
This pack of 10 pads (5 pairs) has been specially designed for your Acupeo® massager. To maintain your electrodes and increase their lifespan, simply rinse them with water after each use.